The fitzwilliam conference
Leave college admission in a better place than we found it
A participatory retreat for seasoned college admission professionals from both sides of the desk.
The Fitzwilliam Conference, held each year in May since 1970, offers the time, space, and environment of trust for the talented and seasoned to reflect on the business of kids and the college admission process. It's not farfetched to say college counseling and college admission as professions continue to be invented at the conference year-after-year.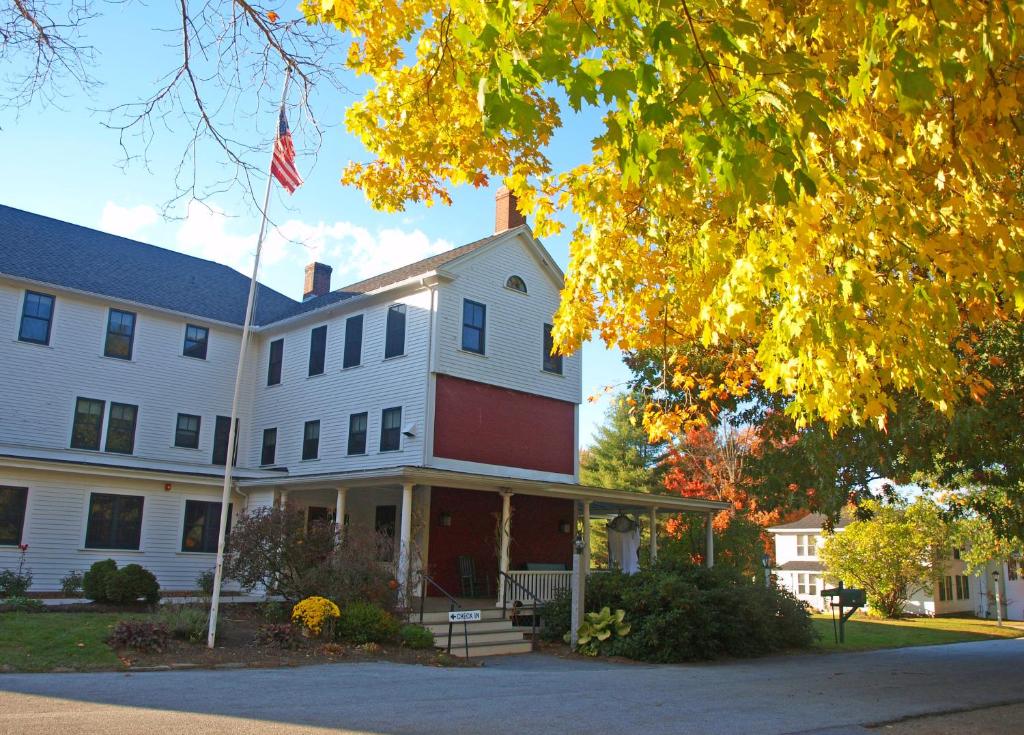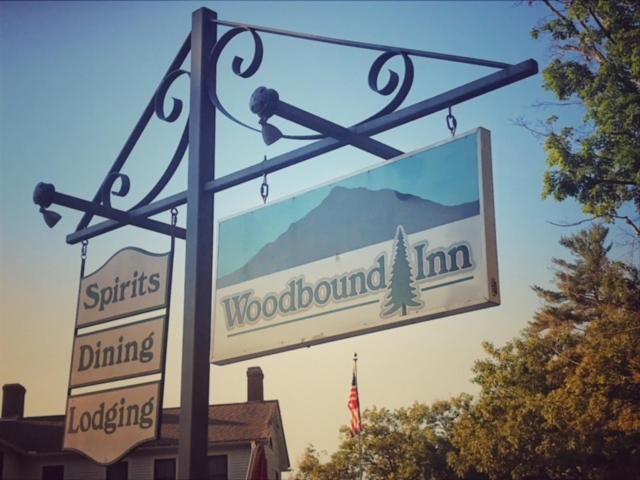 REGISTRATION
Registration for the 2024 Conference will open in November.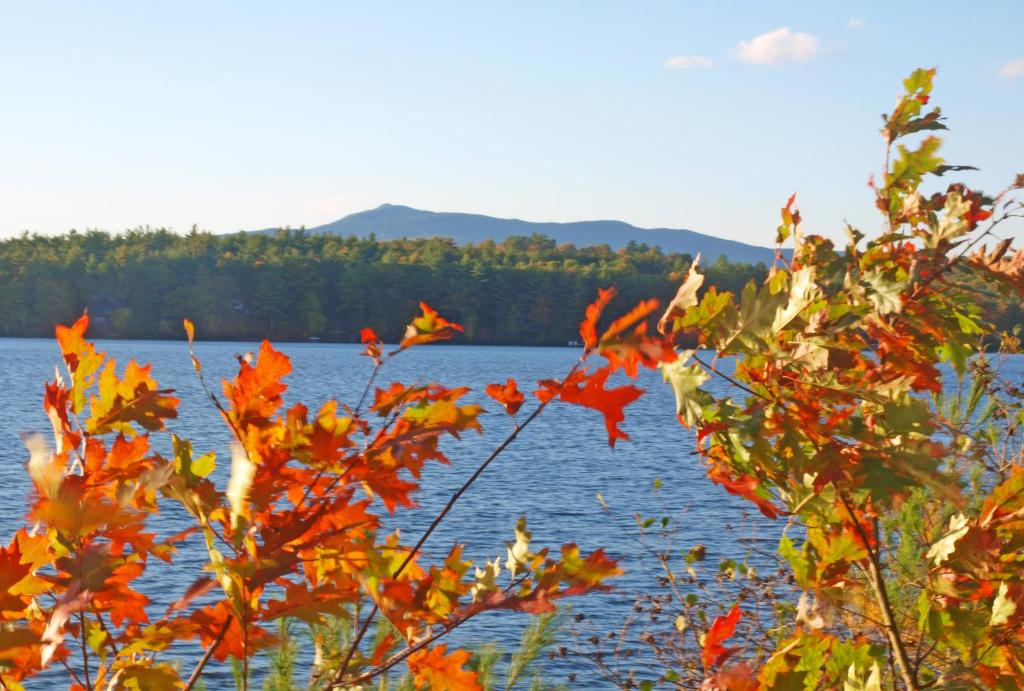 LEARN MORE
Reach out! We'd love to better inform you about the conference.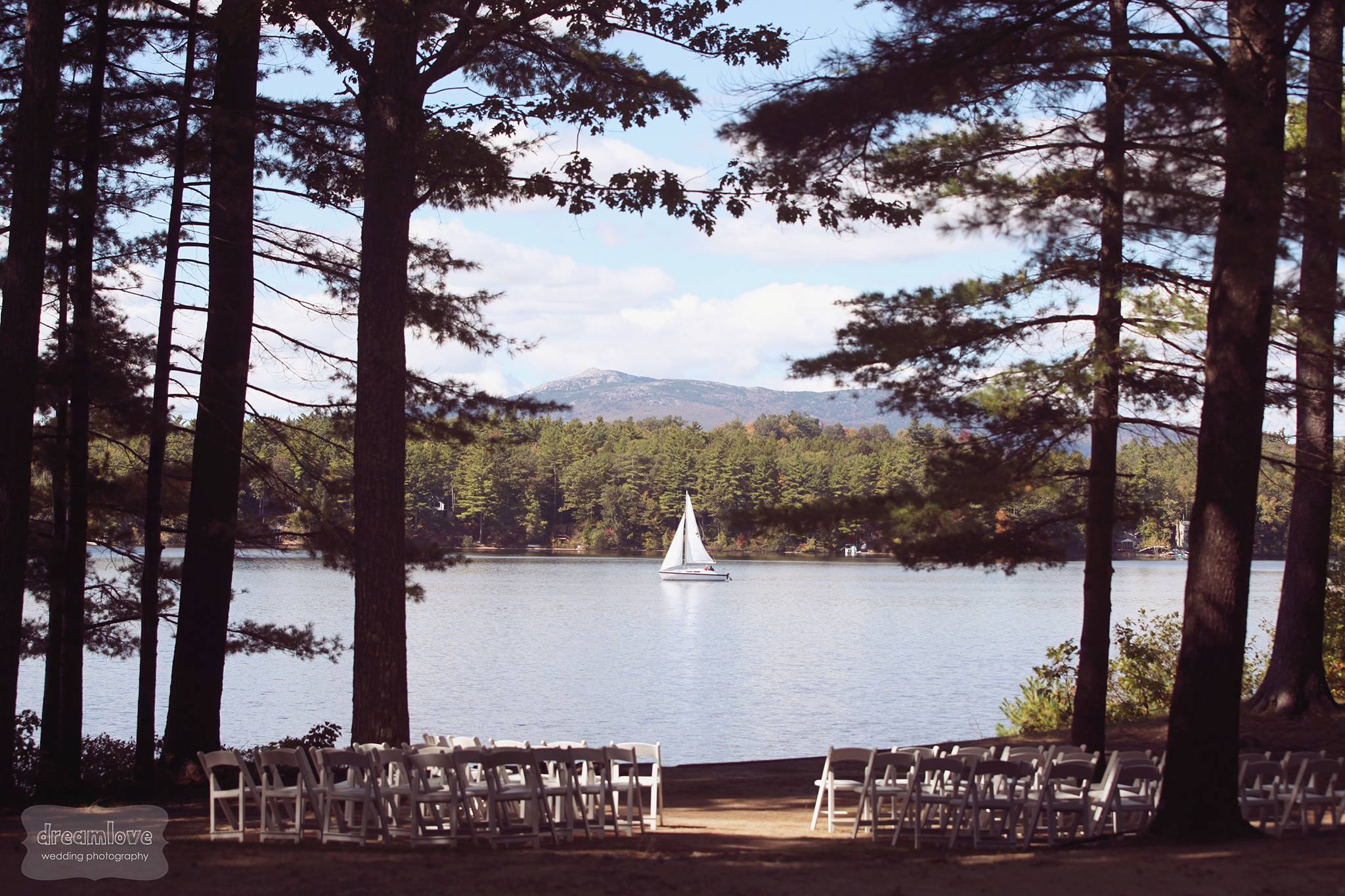 Conference Schedule
Everything you need to know about our 2024 Fitzwilliam Conference.
What People are Saying about the Conference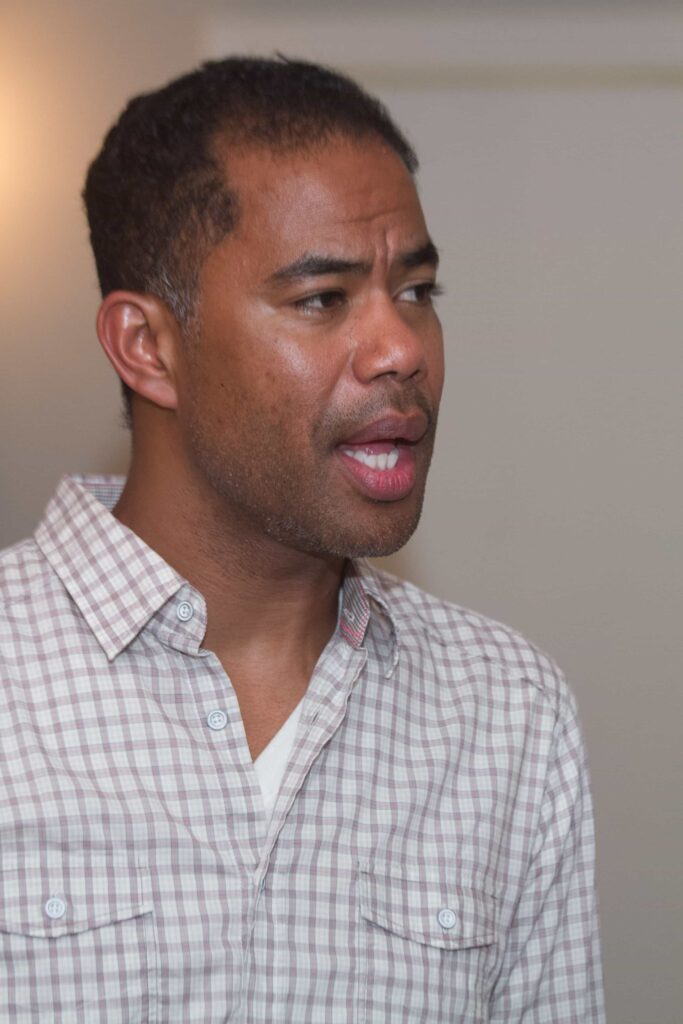 "The level of honesty and trust among attendees on both sides of the desk at Fitz is really remarkable. Unlike any other conference I've been to, the overall vibe of Fitz is that of mutual understanding that we're all in this together and having honest discussions, however difficult or uncomfortable they may be, is what is going to make us all better."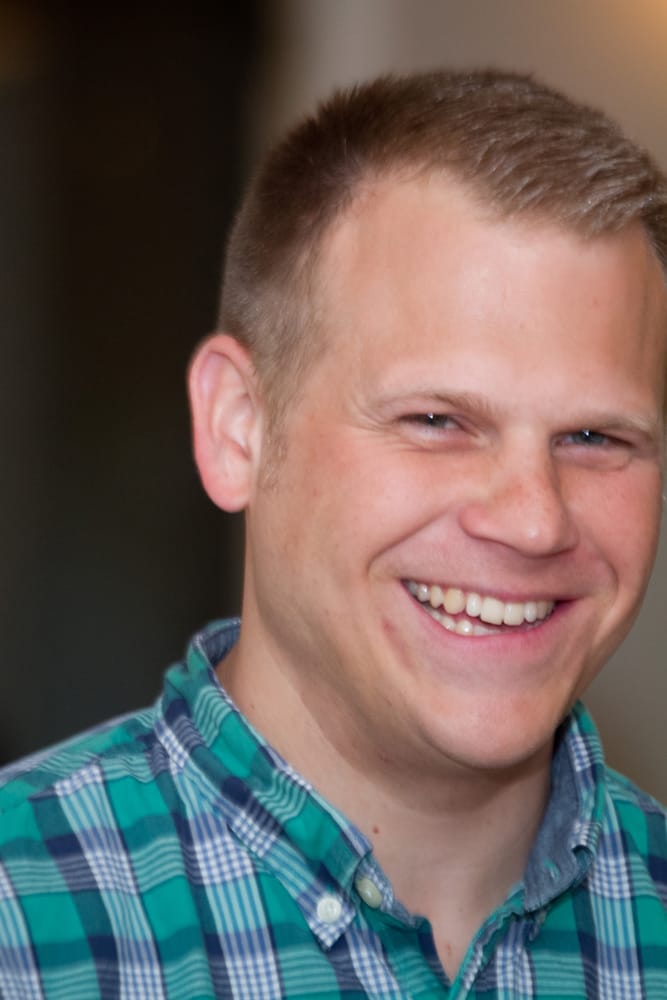 "This was my first Fitzwilliam Conference. I found the experience to be unique and valuable. It was great to be around incredibly talented folks in our profession and to have the freedom to discuss what we thought pertinent. The camaraderie was a very nice surprise for me. I hadn't expected the veterans of this conference to be so welcoming and friendly."
The 53rd Fitzwilliam Conference will be held May 19-21, 2024 at the Woodbound Inn, Rindge, NH.
Sunday, May 19
4:00 p.m. – First-timer reception
4:30 p.m. – Welcome reception
6:00 p.m. – 3rd Annual Pig Roast
8:00 p.m. – Evening Discussion – Both Sides of the Desk!
Monday, May 20
7:00 a.m. – Breakfast
8:30 a.m. – Sessions (School & College)
9:45 a.m. – Coffee Break
10:15 a.m. – Sessions (School & College)
11:30 a.m. – Lunch and Roundtable Discussions
12:30 p.m. – Networking Time . . . golf, hiking, antiquing, etc.
6:30 p.m. – Dinner
8:00 p.m. – Prayer Meeting, An Evolving Fitzwilliam Tradition . . .
Tuesday, May 21
7:00 a.m. – Breakfast
8:30 a.m. – Sessions (School & College)
9:45 a.m. – Coffee Break
10:15 a.m. – Sessions (School & College)
11:30 a.m. – Lunch
12:30 p.m. – Departure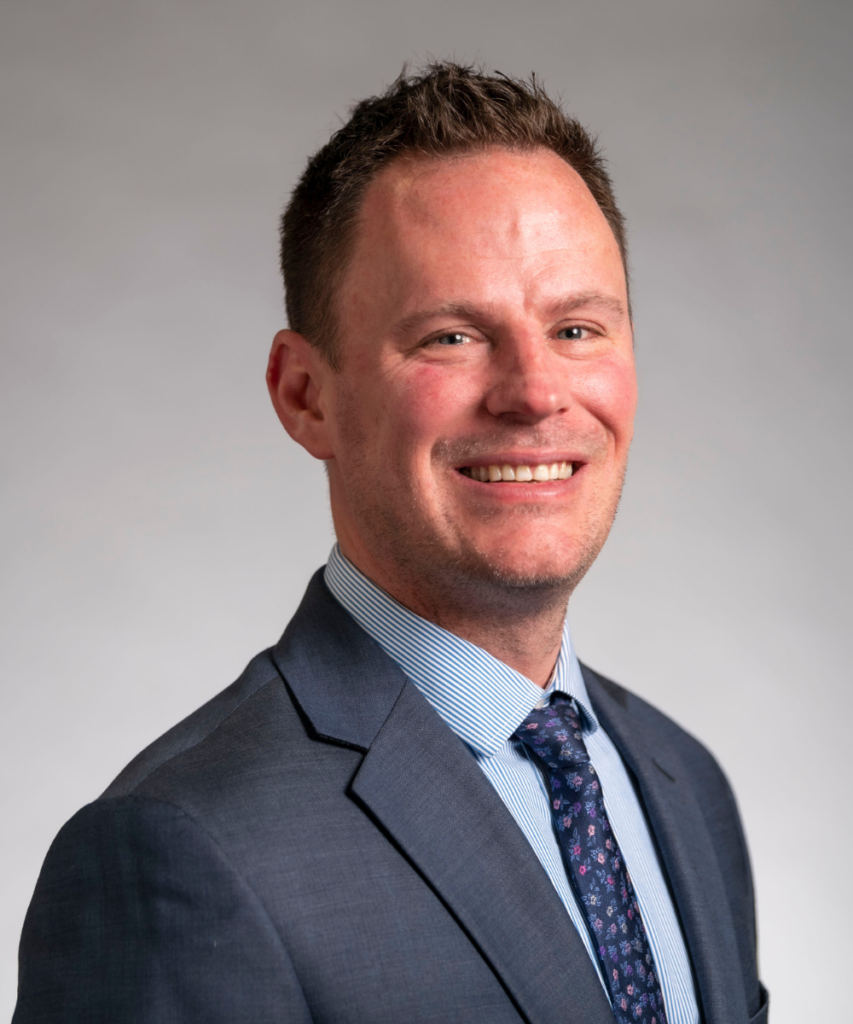 Greg Edleman
Associate Dean and Director of Admission, Carnegie Mellon University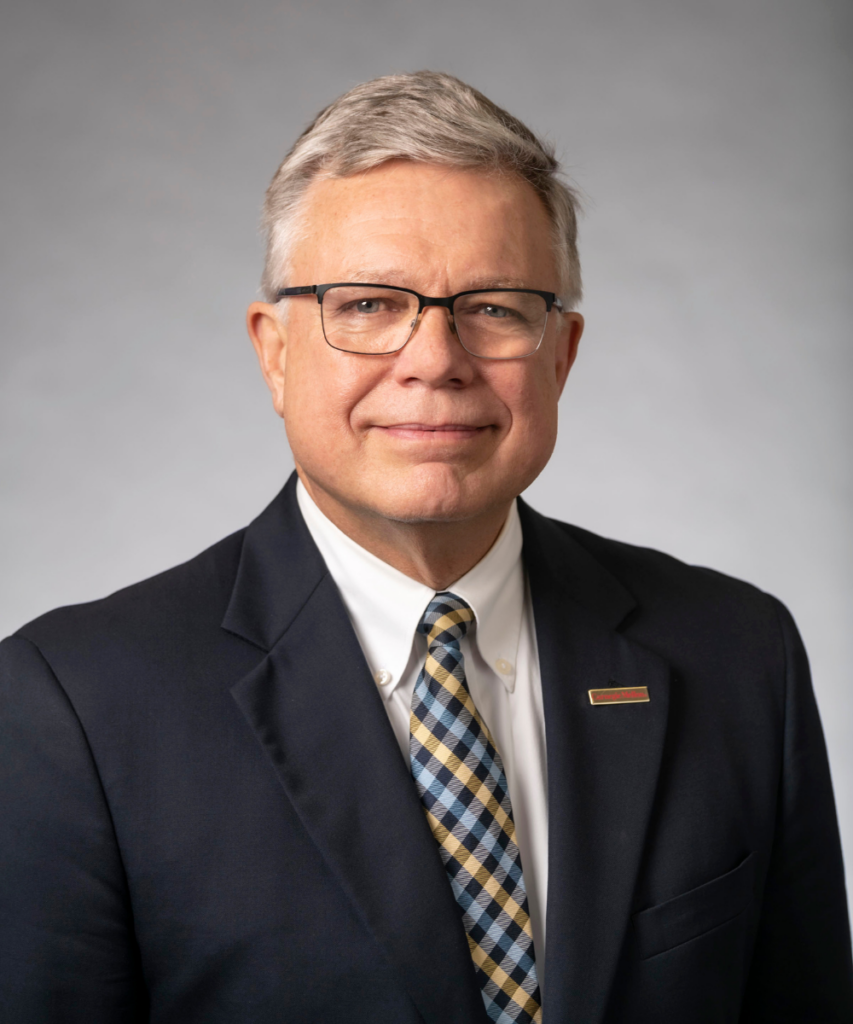 Mike Steidel
Dean of Admission - Emeritus, Carnegie Mellon University